07/08/2014
Must-haves for An Elegant Lady
The word "elegant" is the best interpretation of the attractive temperament and characteristics of a perfect woman. Who is the most elegant woman in your heart? Is it Grace Kelly, Audrey Hepburn or Coco Chanel? Speaking of elegant women, French women are definitely the model of elegant women. They are good at showing their elegance. Here are five must-haves for elegant French women.
First, tasteful clothing
The French ladies know how to dress to show their best side. We seldom see French women wearing floral shirt with floral shorts. Or they will be ridiculed as "the little woman in Portugal". The clothes of the French ladies wear on the street may not be very luxurious. But all of the clothes are well-matched.
Second, little black dress
If you open a French lady's closet, you would always find a perfect little black dress. They are deeply impressed by Miss Chanel. They believe that a woman will not have future if she does not have a little black dress. The best accessory to match with the little black dress is the noble pearl necklace. Browse best selling little black party dresses at www.lunadress.co.uk/party-cocktail-dresses-c339/.
Third, high heels
Coco Chanel once said that a woman would not be ugly if she had a pair of beautiful high heels. Unless a last resort, the elegant French woman would never go out with sneakers. Their concepts for the shoes are high heels, boots and elegant ballet shoes.
Fourth, silk scarf
Most French women believe that a Hermes scarf makes a woman more elegant. The French women seem born to know how to tie the silk scarves in elegant ways. They would tie the silk scarves around their bags, on their wrists, or around the heads… They are always so creative.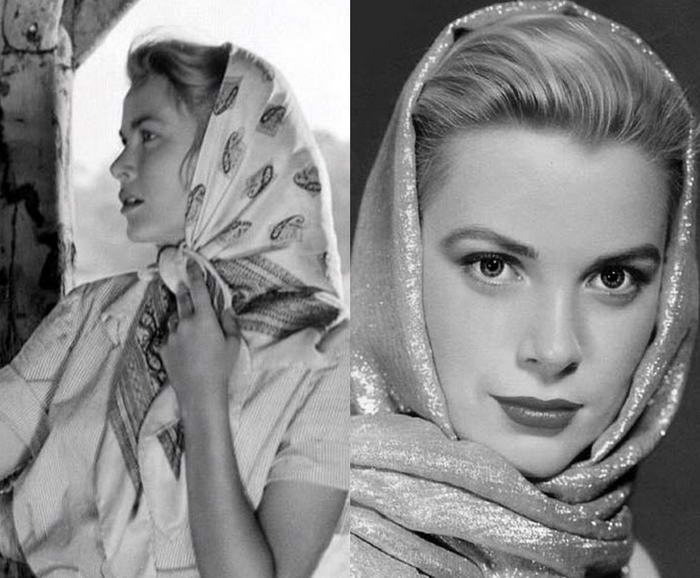 Fifth, brooch
Brooches can definitely highlight a woman's unique charm. From the brooches the woman wears, we can know her fashion taste.
An elegant lady is not necessarily very pretty. But she should know how to dress herself in the best way. If you are a lady who love your life and maintain self-esteem, you must know how to dress beautifully. Follow at https://www.facebook.com/lunadress.co.uk to get more fashion and beauty inspiration.
Source: http://ukvogueleader.wordpress.com/2014/08/07/must-haves-...